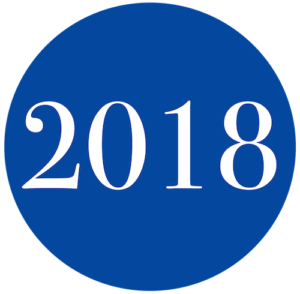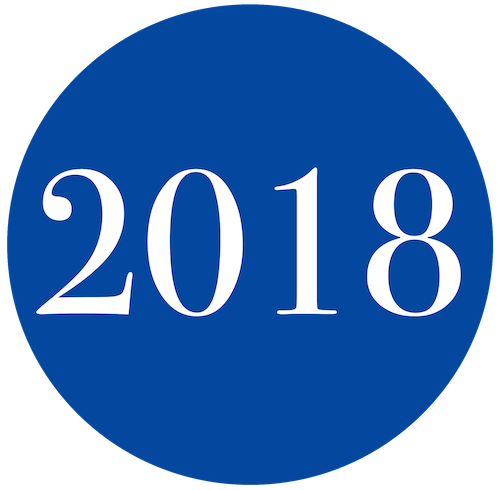 Goudie C, Cullinan N, Villani A, Mathews N, van Engelen K, Malkin D, Irwin MS, Foulkes WD. Retrospective evaluation of a decision-support algorithm (MIPOGG) for genetic referrals for children with neuroblastic tumors.
Pediatr Blood Cancer. 2018 Dec;65(12):e27390. doi: 10.1002/pbc.27390. Epub 2018 Aug 16.
Goudie C, Hannah-Shmouni F, Kavak M, Stratakis CA, Foulkes WD. 65 YEARS OF THE DOUBLE HELIX: Endocrine tumour syndromes in children and adolescents.
Endocr Relat Cancer. 2018 Aug;25(8):T221-T244. doi: 10.1530/ERC-18-0160. Review.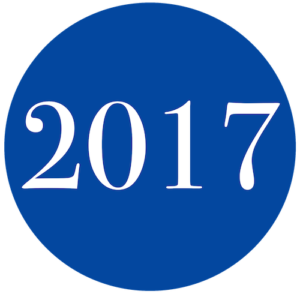 Goudie C, Witkowski L, Vairy S, McCluggage WG, Foulkes WD. Paediatric ovarian tumours and their associated cancer susceptibility syndromes.
J Med Genet. 2018 Jan;55(1):1-10. doi: 10.1136/jmedgenet-2017-104926. Epub 2017 Nov 24. Review.
de Kock L, Rivera B, Revil T, Thorner P, Goudie C, Bouron-Dal Soglio D, Choong CS, Priest JR, van Diest PJ, Tanboon J, Wagner A, Ragoussis J, Choong PF, Foulkes WD. Sequencing of DICER1 in sarcomas identifies biallelic somatic DICER1 mutations in an adult-onset embryonal rhabdomyosarcoma.
Br J Cancer. 2017 Jun 6;116(12):1621-1626. doi: 10.1038/bjc.2017.147. Epub 2017 May 18.
Goudie C, Coltin H, Witkowski L, Mourad S, Malkin D, Foulkes WD. The McGill Interactive Pediatric OncoGenetic Guidelines: An approach to identifying pediatric oncology patients most likely to benefit from a genetic evaluation.
Pediatr Blood Cancer. 2017 Aug;64(8). doi: 10.1002/pbc.26441. Epub 2017 Jan 18.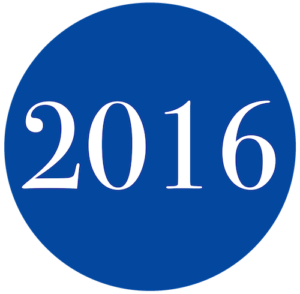 Witkowski L, Goudie C, Foulkes WD, McCluggage WG. Small-Cell Carcinoma of the Ovary of Hypercalcemic Type (Malignant Rhabdoid Tumor of the Ovary): A Review with Recent Developments on Pathogenesis.
Surg Pathol Clin. 2016 Jun;9(2):215-26. doi: 10.1016/j.path.2016.01.005. Epub 2016 Apr 12. Review.
Witkowski L, Goudie C, Ramos P, Boshari T, Brunet JS, Karnezis AN, Longy M, Knost JA, Saloustros E, McCluggage WG, Stewart CJR, Hendricks WPD, Cunliffe H, Huntsman DG, Pautier P, Levine DA, Trent JM, Berchuck A, Hasselblatt M, Foulkes WD. The influence of clinical and genetic factors on patient outcome in small cell carcinoma of the ovary, hypercalcemic type.
Gynecol Oncol. 2016 Jun;141(3):454-460. doi: 10.1016/j.ygyno.2016.03.013. Epub 2016 Mar 19.
Wu MK, Goudie C, Druker H, Thorner P, Traubici J, Grant R, Albrecht S, Weber E, Charles A, Priest JR, Fabian MR, Foulkes WD. Evolution of Renal Cysts to Anaplastic Sarcoma of Kidney in a Child With DICER1 Syndrome.
Pediatr Blood Cancer. 2016 Jul;63(7):1272-5. doi: 10.1002/pbc.25959. Epub 2016 Feb 29.
Fahiminiya S, Witkowski L, Nadaf J, Carrot-Zhang J, Goudie C, Hasselblatt M, Johann P, Kool M, Lee RS, Gayden T, Roberts CW, Biegel JA, Jabado N, Majewski J, Foulkes WD. Molecular analyses reveal close similarities between small cell carcinoma of the ovary, hypercalcemic type and atypical teratoid/rhabdoid tumor.
Oncotarget. 2016 Jan 12;7(2):1732-40. doi: 10.18632/oncotarget.6459.