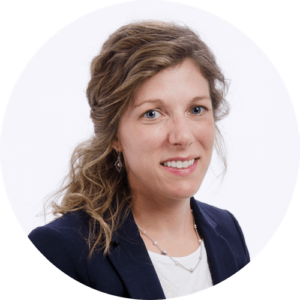 Catherine Goudie, MD FRCPC
Dr. Catherine Goudie  is an Assistant Professor of Pediatrics and Associate Member of Human Genetics at McGill University and a staff physician in the Division of Hematology and Oncology at the Montreal Children's Hospital.
Medical Training
Pediatrics, Université Laval (2010-2013)
Pediatric Hematology-Oncology, Montreal Children's Hospital, McGill University (2013-2016)
Fellowship in Cancer Genetics and Pediatric Solid Tumors, The Hospital for Sick Children, University of Toronto (2016-2018)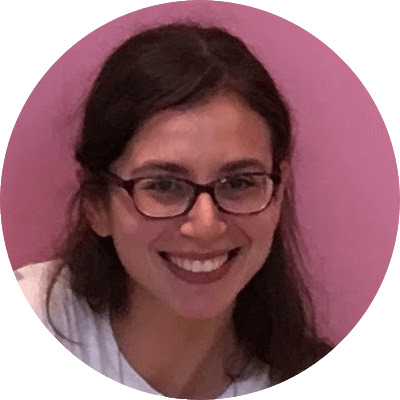 Lara Reichman, MSc, (C)CGC
Genetic counselor
Research Assistant and Coordinator
Certified genetic counselor by the American Board of Genetic Counseling (CGC) and the Canadian Association of Genetic Counsellors (CCGC).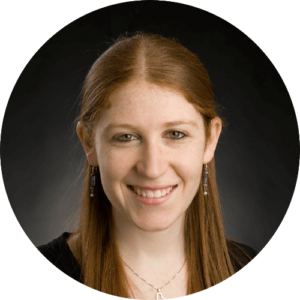 Leora Witkowski, PhD
Leora Witkowski has a PhD in Human Genetics from McGill University, where she focused on genetics of ovarian cancer. She is currently pursuing a Clinical Molecular Genetics ABMGG fellowship at Harvard Medical School, focusing on interpretation of next-generation sequencing results from large cohorts of individuals across multiple disease areas.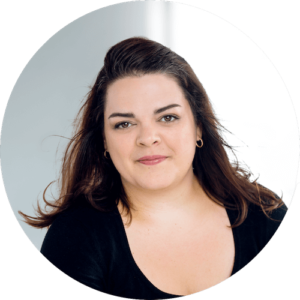 Claudie Saulnier, Digital Comm. Strategist
Claudie Saulnier is a digital communications specialist who has been working with the Web and social networks for the last eight years.
Her diverse experiences helped her build a strong expertise in all things digital: content, SEO, SMO, branding, marketing, web design, advertising, monetization, and so much more.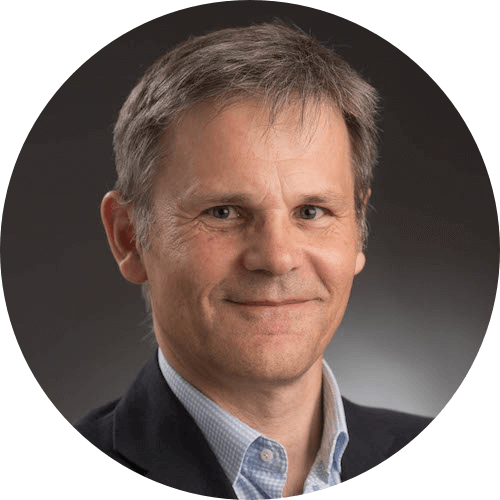 William Foulkes, MBBS, PhD
McGill University Health Centre, Research Institute (RI-MUHC)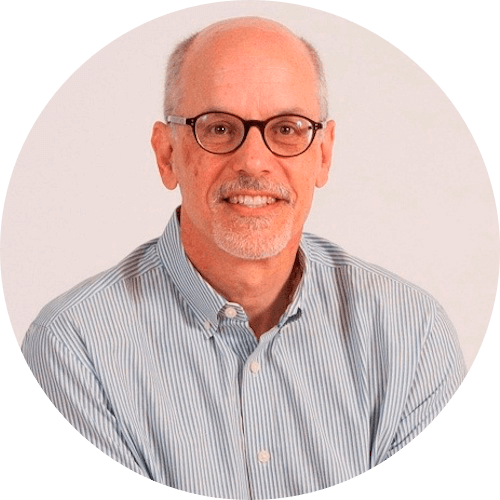 David Malkin, MD, FRCP(C), FAAP
The Hospital for Sick Children, SickKids Research Institute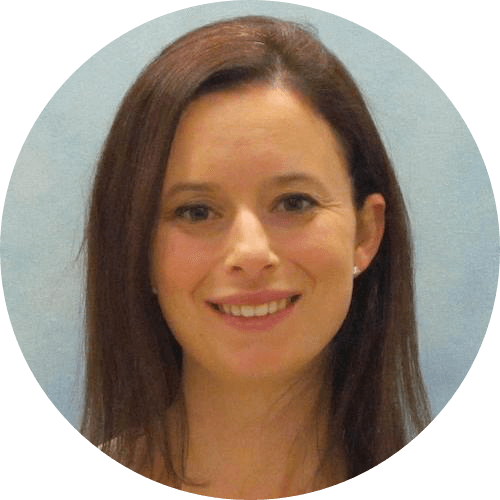 Anita Villani, MD, M.Sc.
The Hospital for Sick Children, SickKids Research Insitute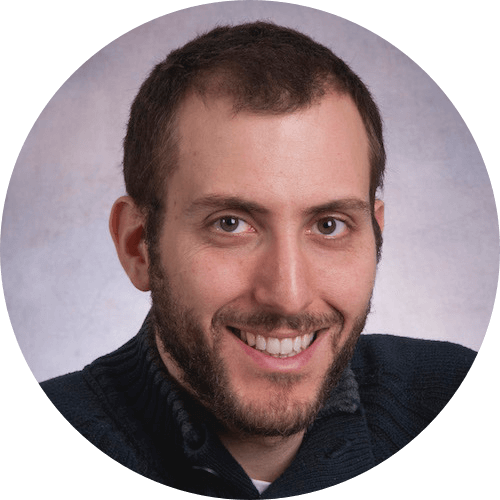 Petros Pechlivanoglou, M.Sc., PhD
The Hospital for Sick Children, SickKids Research Insitute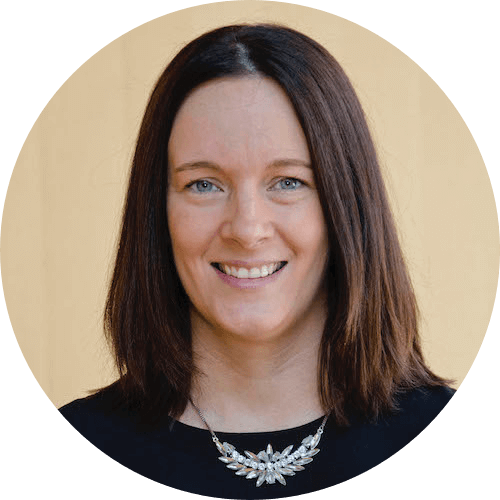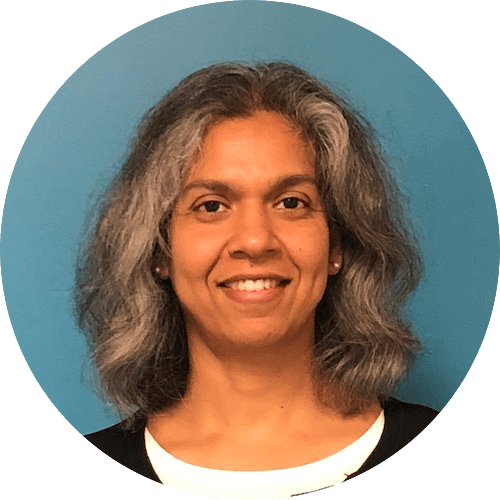 Nandini Dendukuri, PhD
McGill University